Our mission at The Gut Co. is to educate the public on gut health—the good, the bad, the gross and the ugly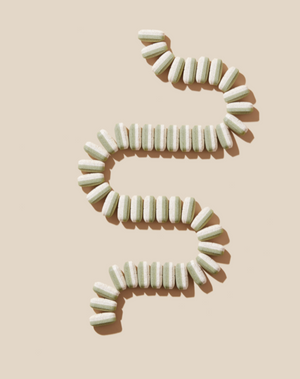 Balancing our minds,
bodies and biome
At The Gut Co., we are committed to sharing what we know about beneficial bacteria. Our range of targeted, multi-strain prebiotic and probiotic blends are clinically proven to support optimum gut health.
We're serious about the science
We are committed to research, precision and efficacy. No pseudoscience. No inflated claims.

Each of our products has been developed alongside leading microbiologists and backed by clinical studies to ensure that you get the best, most bioavailable form of every ingredient. Collectively, our strains have been studied in 21 strain-specific, randomised, double-blind, placebo-controlled, crossover studies published in peer-reviewed journals.

As new research on gut health continues to emerge, we promise to always keep our finger on the pulse of new developments. As the science advances, we can assure you we'll advance with it.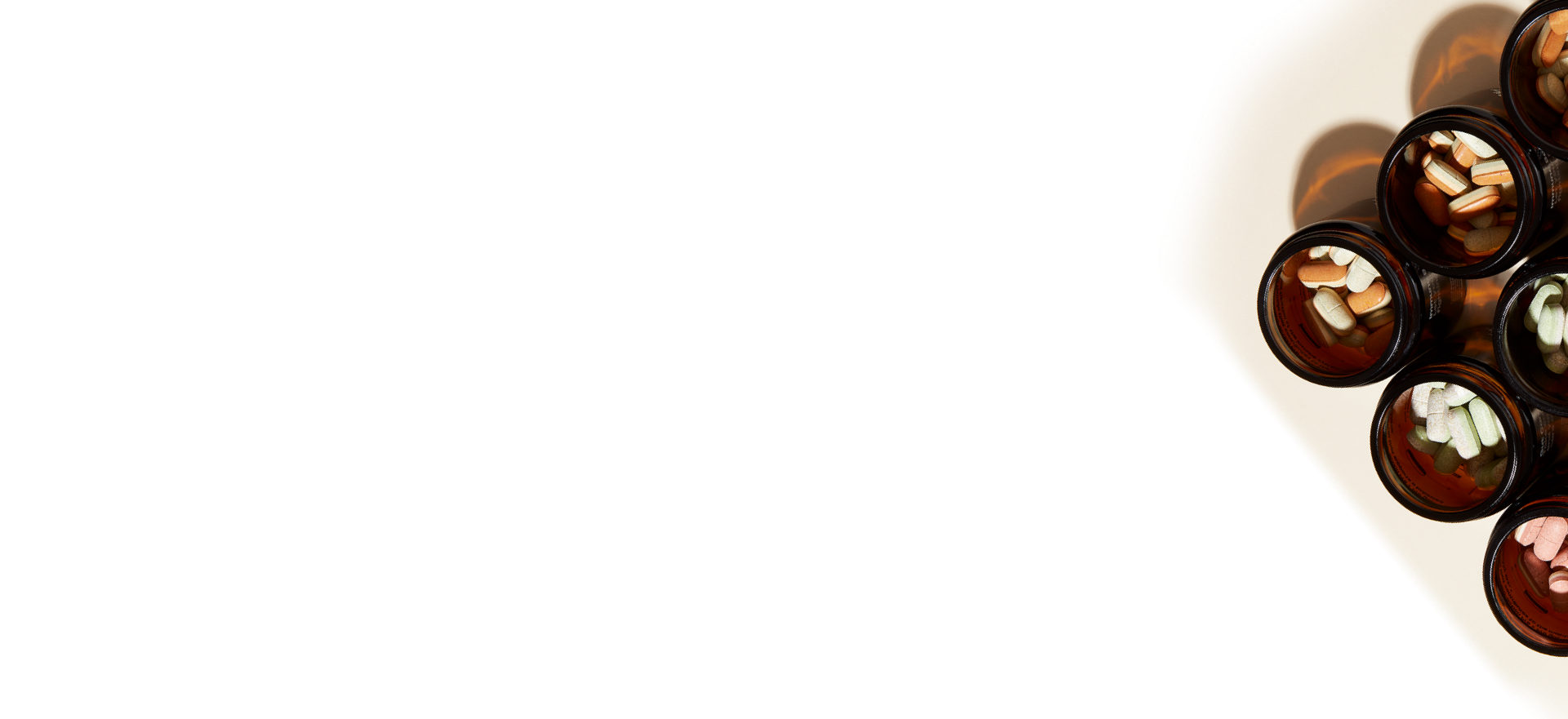 The Gut Co. standard
We've got to admit it—we're (quality) control freaks. When it comes to the quality of our formulas, packaging and online content, only the best will do.

Crafted from specific bacterial strains and ingredients formulated to deliver targeted support, our nutritional solutions are made to work for you. Every ingredient has been meticulously researched and carefully sourced in order to ensure that you get the best, most bioavailable form possible.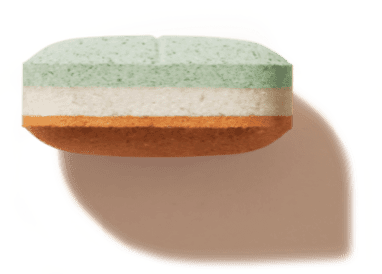 We are committed to designing clean products that are good for you and good for the planet.
For that reason, all of our formulas are vegan and organic where available, free from gluten, artificial sweeteners, and packaged in sustainable, plastic-free packaging.
Join our global community