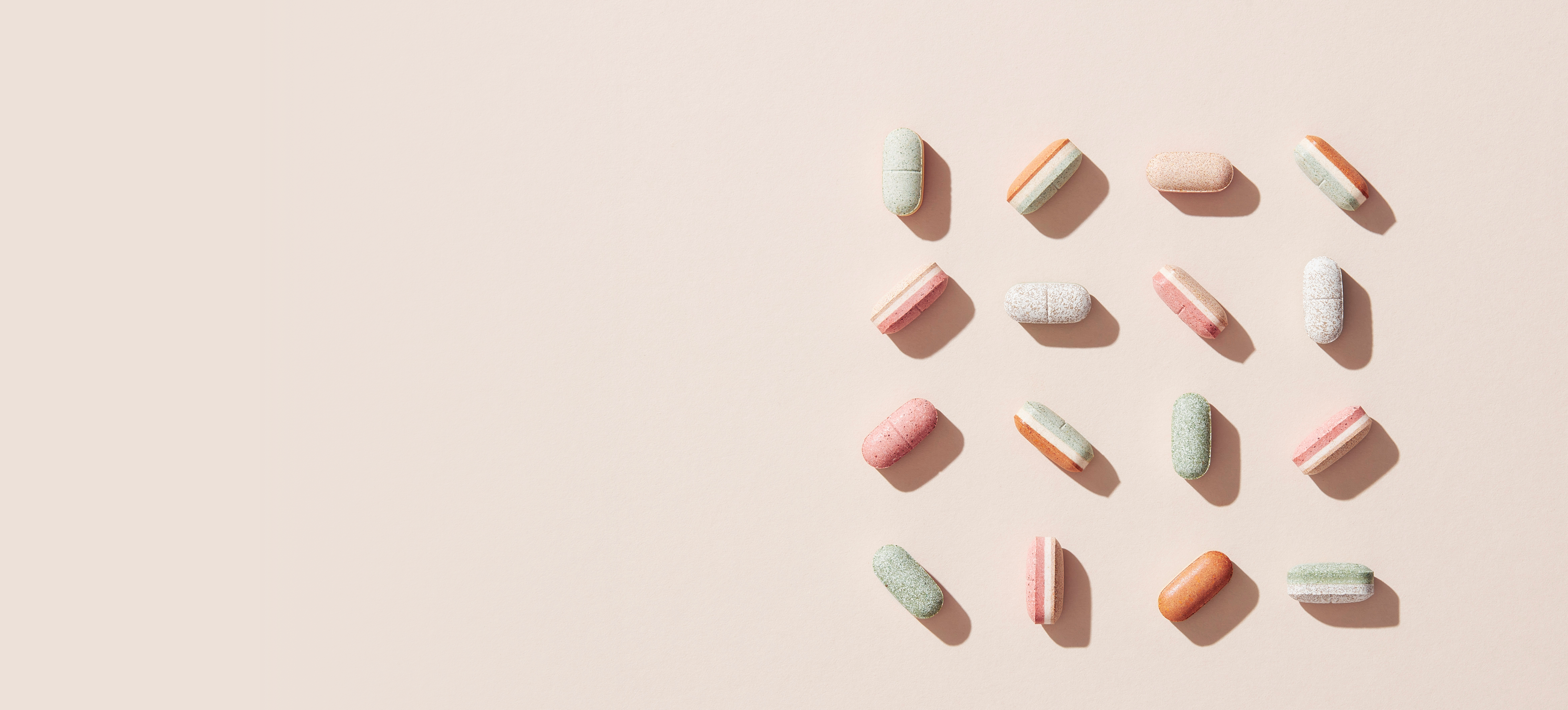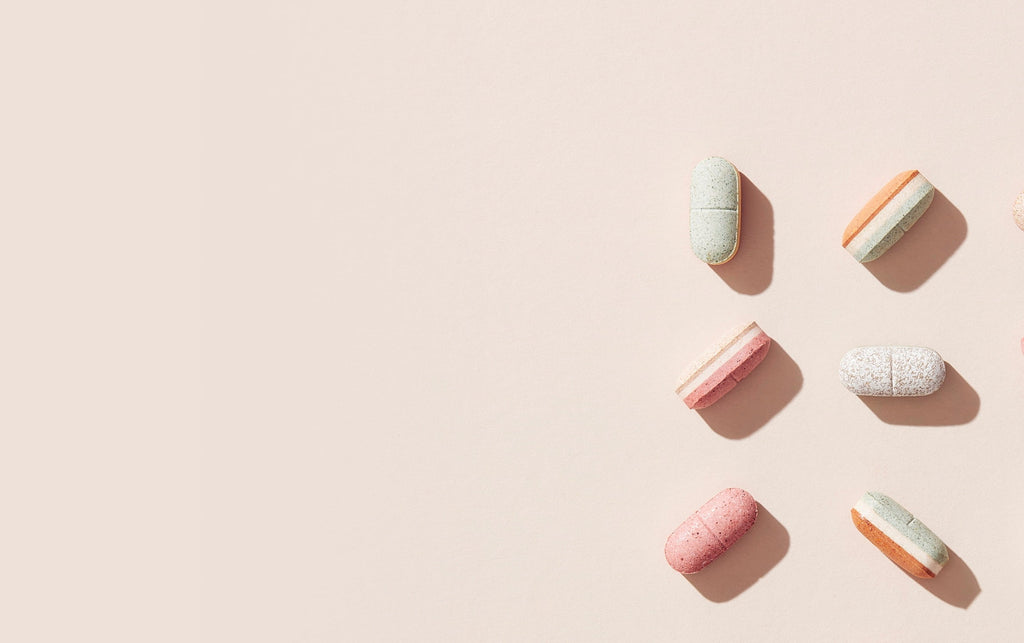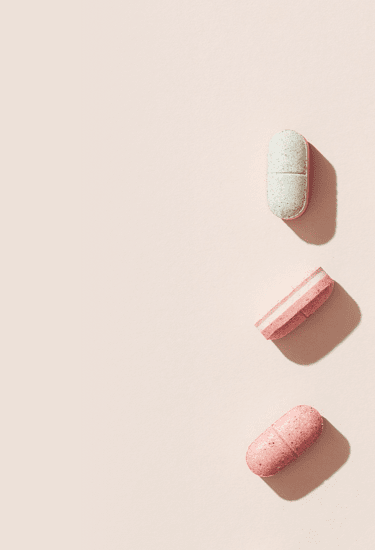 Need some help or advice on something?
Our highly experienced and knowledgeable team of gut experts are here to help!
Customer Support
We aim to respond to your enquiry within 24hrs, Monday - Friday. You can also find some quick answers in our FAQ section
Wholesale & Stockist Enquiries
Press, Media & Partnerships
The Gut Co
Church Street,
Brighton,
BN1 1UJ,
UK.
Get In Touch
Alternatively, fill in our contact form and a member of our team will be in touch.
You can also find some quick answers in our FAQ section